Do you know why was your heart broken? Why did your relationship fail? Why was you ever betrayed? It was your fault and you need to change that. It's time for reality check. Most relationships are born out of the desire. You want this person both sexually and intellectually. Sometimes, this feeling can transform into dependency. As the relationship progresses, one partner (usually it's a woman) gets too emotionally dependent on the other partner. The dependent partner tends to think that their partner is the only source of their happiness. Since women are more prone to become dependent, this article is for the fair sex. It's important for girls to realize whether they need a relationship (which is unhealthy) or they actually want it (which is good).
He should truly deserve you and accept you as you are
You think you need a relationship, so when a more or less suitable person appears on a horizon, you rush into this relationship. Even if he starts to show disrespect, lets you down often, you forgive him just not to be alone again. It's very unhealthy. You'll be able to get the partner and relationship you really want only when you get rid of the thought that you have to be with someone. Know your own worth, set your standards, and gain inner freedom.
Be with a friend not with a Judge
The desire to build a healthy relationship is based on the inward drive to share your life with someone. At the same time, you don't expect that this relationship will make you feel integral, because you're a self-sufficient personality on your own. You don't need a partner to feel confident. You want a man whom you'll respect and appreciate, but whose opinion will never suppress your own.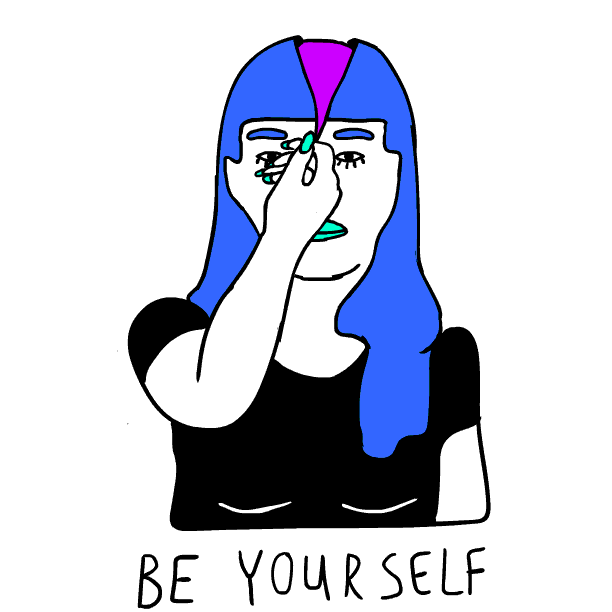 Don't compromise, instead stay single
The obsessive thought that you need a man can push you to make unhealthy compromises, justify his bad behavior, etc. If you want to find a man, you should look for an equal partner who will accept and appreciate your values and views. If you keep having your better judgment, you'll find the partner you not only want but also deserve.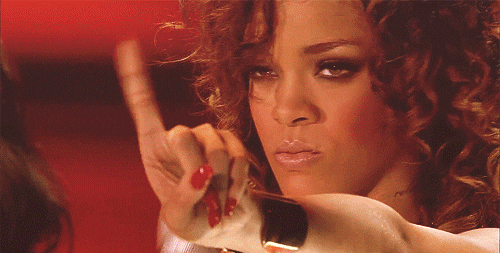 He should be your better half and partner in crime
When you're really ready for a relationship, you look for the person who will appreciate and respect your independence/individuality/strength and will never try to control you. This will be manifested in everything – from picking a film for watching in the evening to distributing chores. Your man will never neglect your opinion or ignore your words.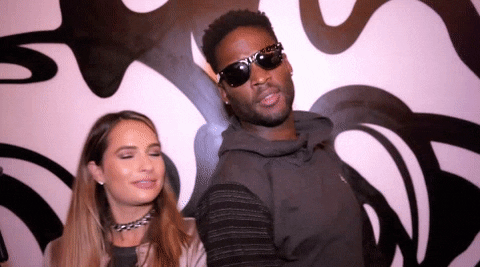 He should respect your individuality and space
To change being in a relationship is good, but losing your true self is bad. Your partner should not become part of your individuality. You are two independent personalities with your own interests. Each of you have friends and wants to spend time with them occasionally. If your partner doesn't approve of your hobby, tries to limit your time spent with friends, it's an attempt on your independence – you'll quickly forget who you're without your partner.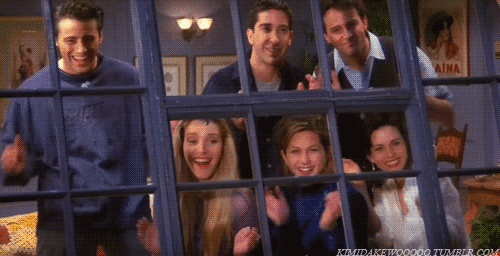 Don't just fall into Love for the heck of it
If you've been single for a while, it's quite easy to feel lonely. When you see that all your friends already found their significant others, you can desperately start a relationship with the first guy who'll show interest in you. The wish to find a partner should come from the understanding that you are ready for a serious relationship, not that you're tired of being alone.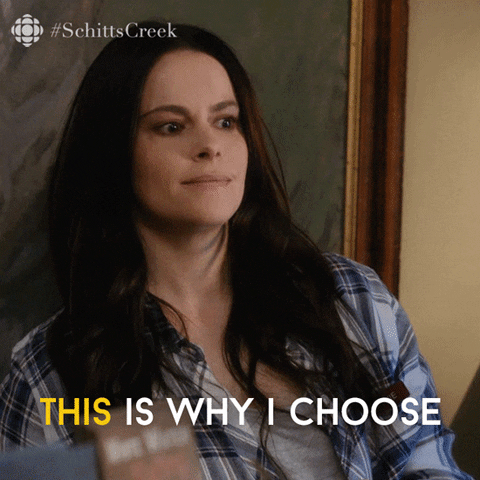 Listen to your inner voices
When you need a cure for the loneliness, you enter into a relationship with a person, but what you experience is just the dependence on that person. So, become an integral personality first, and then start searches for a life partner.