"Each friend represents a world in us, a world possibly not born until they arrive, and it is only by this meeting that a new world is born." oh beautiful lines! Touched my heart! you know friendship is much underrated in our society. Friendship is actually a form of love (here I'm not talking exclusively about erotic love). It's not a lesser form of love than erotic love, only a different form of love.Friendship seems to have no observable biological necessity(unlike parental love, necessary for humans to grow, and erotic love, necessary for humans to reproduce) yet without such a form of love as friendship our societies would be unbearably dull and alienated from one another. You are just thinking how very correct I am. I know, thanks. Now do you know types of friendships? well let me count it for you.
Acquaintance
A casual friend with whom you just interact but no personal touches! They may be your future friend or an ugly spat soon. You never know! It's all how you deal with them.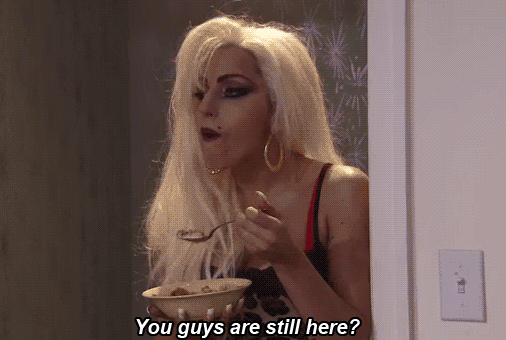 Mentor
Someone who will always share his knowledge with you which might benefit you too but you are just not comfortable sharing your shits with those sort of friends. More like a respectable kind of friendship! Yeah, they can be called as friends too.
Facebook friends
Here comes my favorite types of friends! Facebook friends would like and share your family picture,your picnic picture, the picture with your dog. They would never let you feel alone in this world. These are the kinds for whom you basically click pictures!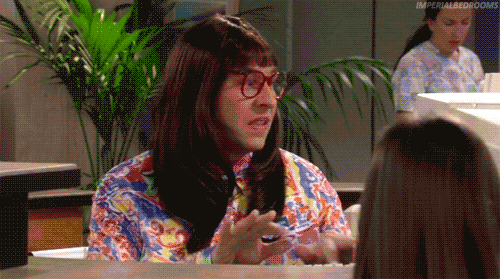 Twitter friends
Well, these are the friends who will argue over every single tweet you post on twitter and tag you in those good morning good evening wishes some million times but eventually make you feel that this world surely is an amazing place.
Instagram friends
They will adore the filters you have used for your pictures and for once because of them you will not deactivate your instagram account. And it's all because of them you actually kind of start believing that you look good. Seriously? Try posting those pictures of your last night party without the filters. Hah!
Friends with benefits
Yeah, exactly the kind you are thinking and smirking! But please just hold onto that saliva and put your dog tongue back into your mouth as such friends are really rare to find and not everyone is lucky to have that kind of friendship between a girl and a guy. Or anyone these day… considering people's personal preferences and orientations. Yeah, that kind of friendship fall into this friends with benefits category. You know what I mean?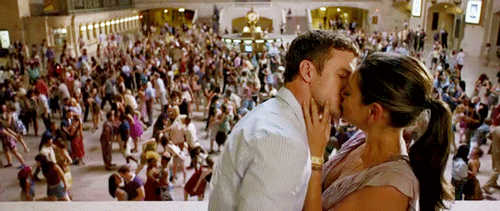 Work Pal
If they are really Pals they will make your work life easier and add some zing to your boring job life rather not burden you in your already miserable life. Keep distance from those who do by the way!
Friendly neighbour
Yeah, well they are friends too, don't be harsh to just call them 'My neighbour' Okay? Show some respect and don't forget those hundred katoris of dahi and chini you keep on borrowing. Feel lucky if you have a nice friendly neighbour next door! That just mean you have finally found a place to live.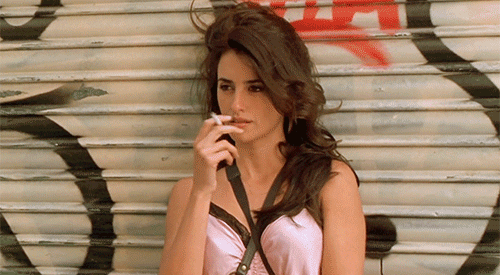 Polar opposite friends
Well they are not even an inch like you. Sometime they will beat the shit out of you too. Especially when you want to buy tickets for ghostbusters and they insist onto some 90s Maa- Bahan movie! But bud in spite of all the odds they will never stop  amusing you and never let you go and yes cling onto you too….normally the most loyal types generates from this kind of friendship!
Loyal friends
Well I 'll just say that you are lucky to have such friends in your life. And you can totally trust them to guard your life even on Mars among those asteroids.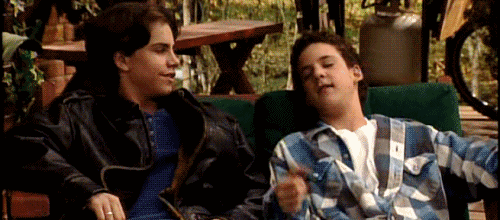 Honest friends
Well I know they irritate you but still keep them close. You need someone to tell you the truth. So hang on till you can.
Crazy friends
Well they will drag you to all those shitty adventures, make you laugh, abuse you like a cunt and drink like a horse. But see you can't just trust them. All that fun doesn't guarantee that they will hold you when you are jumping off a cliff. Totally opposite of loyal friends but carry equal weightage. And you are damn lucky if your crazy friends are loyal friends too!
Best Friends
So when every type of friendship accumulate into that one person without whom you can't just breath in then that one person is your best friend! He'll be the craziest person you have ever seen but would turn into a saint when you need him to be. He might be neck down into his own shit but he 'll always be a helping hand to you. He'll lend you his ears and shoulders even when you can't stop sobbing over some shittiest things on this planet.
And dude, you just need that one such friend in your life and if you are lucky to find that better half than Gods definitely likes you.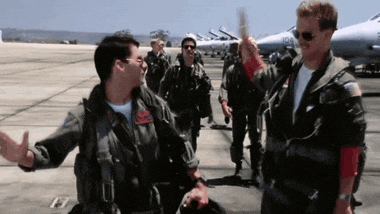 BFF
And yeah that best friend will make a BFF one day. Cross your fingers!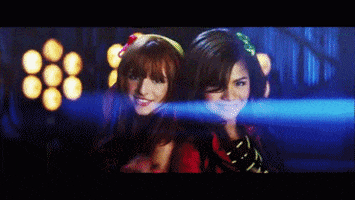 ---
Dudes it's friendship day week month or how so ever you define it. So don't be a rookie and go celebrate it with your friends and do all the crazy shits which you think you shouldn't and if your friends are at some STD or ISD distance then ping them to call you back and talk whole night to cherish every crazy shit you ever did.

CRAZY, CRAZY AND CRAZY FRIENDSHIP DAY!!!

Chiaooo! Muhaaaa!