father's Day is that day in the year when we celebrate our first heroes,first horse,first crush and many thing more. No gift can justify the feelings that a child holds for his dad. And how do dads feel about it? The kids are the whole world for dear daddies. Cut the father's day special cake,let the papa blow the candles,shower him with gifts and take him out for a dinner or stroll. Spend some time with that special person in your life who spent his entire life to raise you. So here is this day we must celebrate Father's Day.
Though do you know the history of its origin? Well, Grace Golden Clayton of West Virginia was mourning her father's death and she suggested to her pastor in 1908 that the church honor fathers, an idea likely inspired by a mining disaster in nearby Monongah the year before that killed 362 men and left 1,000 widows and children.
There is also one more folklore associated with it which is more widely recognized asthe creator of Father's Day, was Sonora Dodd of Spokane, Washington. Dodd and her five siblings were raised by a single father in a time when that was largely uncommon, and in 1910, she started a petition to recognize the holiday.
Here are the vivid sides of a dad. Read it feel nostalgic before you celebrate father's day officially as everyday is a father's day.
Superhero
Hell yeah ! My daddy is strongest and he can even kill 'Darth Vader'. I seriously believed it when I was 5.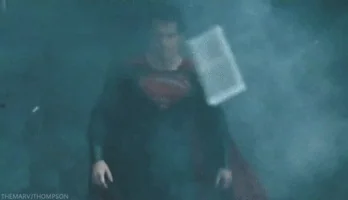 Joker
He was my first joker and the most cherished one ever in my life. He made me laugh even when I was grumpy over something.He will just crank me up!
Teacher
Well mum was my first Teacher but he share that pedestal equally. I still remember all the lessons whenever he sat with me and helped me with algebra,trigonometry and what not.
Leader
Whenever a crisis arose at our humble house it was dad who took control of the situation.He knows where to stand and what for! I still go and cry to him over my silly problems.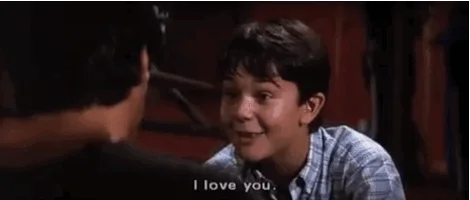 Fixer
He can fix almost anything anywhere.At least everything about my Life . He knows how to boost that confidence in me back again to let me fight my battles on my own while he holds my back.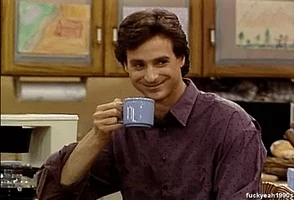 Cook
Well he hardly ever cooked but whenever he did …Man, those memories and food still smell fresh at one corner of my mind.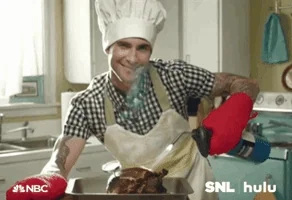 Tourist Guide
I still remember those two fingers he gently offered me and I would curl up my fingers lazily around his. The strolls,the pavements,the markets,the fairs and the schools are all fresh in my mind.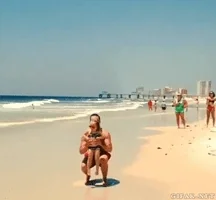 Car
He's still my favorite car,plane,horse and everything else like that. It's his shoulders and back where I spent most of my childhood hanging on.
Driver
He drove me everywhere from school to mall to my friend's house and never was grumpy about it. Then the never ending conversations still linger onto my mind.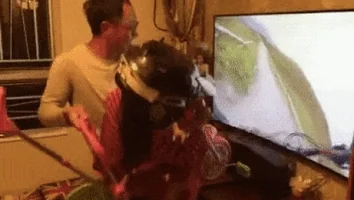 Permanent Proudy
He was more proud of my first walk,my first grades and first everything than his own and loved boasting about it before everyone. His own success never mattered to him.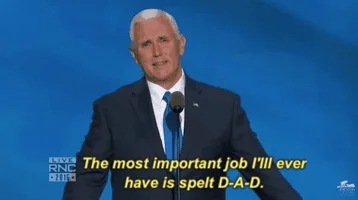 Lover
He showed me what true love is by loving and standing behind my mom all these years.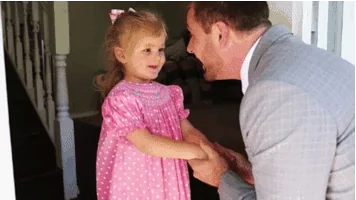 Wish you all a very happy father's day and if you have not read my debut book which has sold its first prints within two months then you seriously missing something. Here read about it all Soldier's Girl : Love story of a para commando
This father's day know more about this one special father.