Well yes! You are right it's about all the pretty girls in the world. I know it's so unlikely to relate sympathy or empathy words to those beautiful short skirt cladding pixie cut girls but trust me they are human too not exactly a blood sucking aristocratic vamp like you think.. Like they are seriously assumed to be associated with some secret satanic cult whose only job is to bash books and specs holding poor nerd's apart from their full time job of trapping rich and successful guys. All thanks to movies like 'Mean Girls' , 'Easy A', 'Clueless ' and so on (I know! I know! These are all mass hits.) So, I just thought that plastic(assumed! Hah!) also deserve a chance.
Being skinny and flawless takes dealing with lot of rumors and perceptions. People would talk about you all the time. There are only two types of girls book holding fully covered good girls and second category of mini clad pub goers bad girls in our society. There's no other category no other version.So here is a glimpse of what they have to go through all the time. Truth or no truth this is what goes on with the pre notioned minds.
1.) SNOB
Hey!  She's snobby man.She's pretty! I tell you my first impressions never go wrong. I even heard that she checks the bank balance before making friends. One look at that pretty face and the snob sensors would switch on all around you.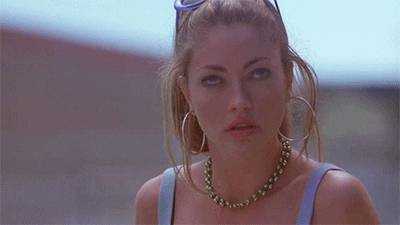 2.) BITCH
All pretty girls are bitches dude.I tell you. They just don't care! They are pretty demanding. You 'll never ever be able to breathe after you hook up with her.
3.) EGOISTIC
She's too egoistic to continue in a relationship. She looks too proud. Like she's next Miss Venezuela. And let me tell you one thing about these skinny girls ,don't ever lose control over them. Keep a leash! Be a man! Okay?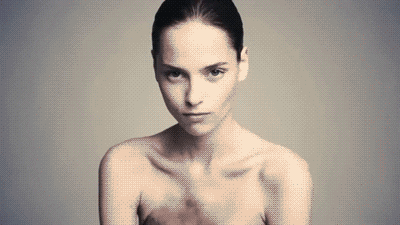 4.) DUMB HEAD
You must be kidding me? Like really she has opted for maths? Oh! Man she doesn't looks like a nerd!! I mean seriously she got a 9 Gpa? Trust me she must be hooking up with the professor.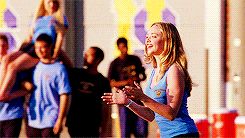 5.)STRING OF BOYFRIENDS
No way! She's too pretty to be single. She looks like having string of boyfriends behind her. I mean, she 's a pro in trapping rich guys and trust me she can't go single.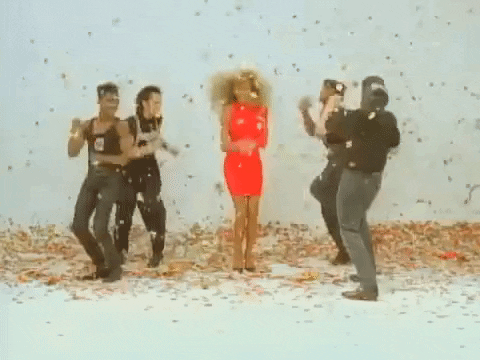 6.) LAZY
Oh!I don't think she is fit for this job. She looks like…..ummmm not like hardworking I mean! I mean she's pretty why would she do a job ? She ll have hundreds of boy friend to do it for her.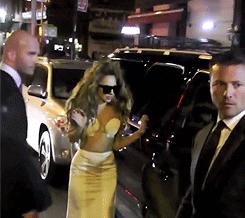 7.)FRAGILE
You see! I can't befriend that new girl in class. She looks like too pillow hugging  and crying all the time. Look at her pretty face. Awwww! Sad!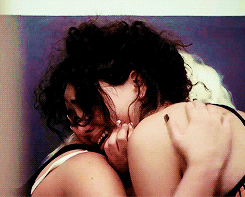 8.) MONEY MONGER
You stand no chance dude! I tell ya these pretty girls are always gold digging. No money, No honey! It's a universal truth. All pretty girls are behind money.
9.)HEARTLESS
Are you crazy?Are  you actually planning to invite her for our old age home visit? Does she look bothered about old and sick? These pretty girls are stone hearted cold statues.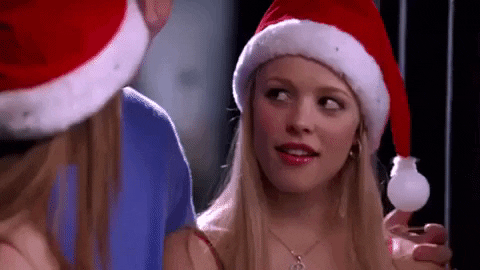 10.) PLASTIC
Last but not the least! She's all plastic babes.  See, that nose of hers. Looks like a nose job. Infact look closely nothing looks natural. It's all plastic surgery.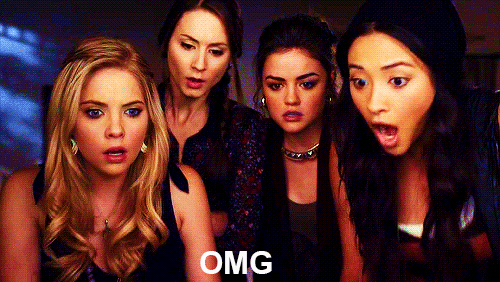 Well! Really? ? Give her a chance. Just because she has that perfect figure,beautiful eyes,lovely smile and glowing skin doesn't mean she's all careless,heartless snobby bitch. She's as normal as anyone. Don't you think these are all perceptions? Just don't discriminate her on the color of her skin!

DEDICATED TO ALL THOSE SKINNY AND FLAWLESS GIRLS WITH AN EQUALLY FLAWLESS HEARTS! p.s.-oh!so much to tolerate everyday…so here it is!!