Dear Men,

You might feel that a woman wants your car, your money and loads of gifts. But the Right Woman also wants your time, your smile, your honesty and your choosing to put her as a priority. Confused!!! Well don't be. women are meant to be loved, not understood! Here's a list of 10 simple ways to make women fall for you

, that would surely help you figure out what they look for in a Man !!
Dress well
Agreed that clothes don't make a man, but then, they surely seem to help. Dressing well is a form of good manners. But don't go overboard with brands and labels, try to keep it keep it simple but significant.
Be Fit and Healthy
A man with a good body is not just sexy, it  also reflects a disciplined mind. Don't go crazy after 'six-pack-abs', but don't have that beer-belly too! The point is it makes a man highly attractive into a woman's eyes if she feels you put efforts for your body and thus life. Though you should know crazy gym maniacs drooling over their own biceps are such turn offs for any woman. 
Manners Maketh a Man
A real woman can do it all by herself, but a real man won't let her. But remember, chivalry isn't just opening the door for her or paying the bills, give her the respect she rightfully deserves. Be polite. Be punctual, Never keep her waiting and be nice to people below you. Because it just says 'who you are as a person and provide signals to your woman that you are dependable.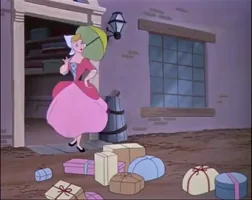 Don't be a Desperado
Sometimes, a desperate man does dumb things! Don't be too easy and keep salivating while appreciating her. She should see the genuine intentions. The signals you exude while love making is also important. A desperate man takes a woman as a commodity and a gentleman as a treasure. Don't scare her away and avoid offering your time freely. 'Single, but not desperate' is a sure turn-on.
Be Respectful
 If you don't respect her, you obviously don't deserve her. Treat her well! Not just her, but be respectful to people around you, that's what gonna earn you the respect you wish to see in her eyes. Also respect is the basic criteria you need to have into any relationship, this quality has the potentials to take your relationship not only to next level but also forever. 
Be confident but not Cocky
Women feel safe and comfortable and with a man who is confident of himself. Be comfortable with what you are, being fake won't go further than a few dates! Flaunt your talents, without being arrogant.
Boys, please don't be boys
'Boys will be boys' is such a poor cliche. And remember its no more than an excuse for the lazy and the lethargic. Take a shower, make your hair, wear a nice perfume, thats all we want!  Good grooming habits go a long long way.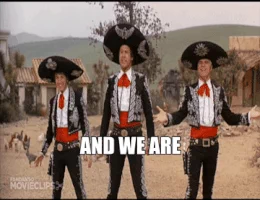 Open your mind before your Mouth
Be wise. Think before you speak, and think through! Women love men who are honest with their thoughts, compliments and intentions. But mostly, 'what' you say is as important as 'how' you say. Also a man taking efforts to empower woman and considering them equal is kept on high in a woman's eyes.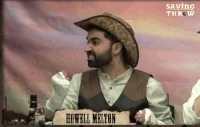 Make her Laugh
One of the best and easiest way to win a woman over is to make her laugh. Be careful not to make cheeky or sleazy jokes. A simple and basic sense of humour shows how smart and alert you are! Consider trying some funny pick-up lines.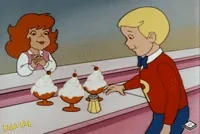 Listen
Yeah! It is important to listen, and try not to fake it.  Make her feel that you care and are genuinely interested in getting to know who she is. As far as possible, ignore all distractions including your mobile notifications. If you really want to impress  her, give her your full attention!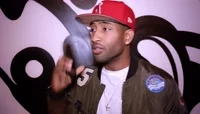 Woman are not hard to please, you just need to be persistent and yet innovative, without being overbearing. Trying too hard actually makes you a little unimpressive, so avoid it! Just remember to be yourself, be confident of who and what you are! Good Luck!
How to save Money in a Relationship
10 signs that your marriage might be in trouble
7 Women's Fears Associated with Men
8 Signs of an Emotionally Unavailable Woman