Saving money is a slow and steady process. Ways to save require dedication, hard-work and self-discipline. It becomes little tricky, when it comes to saving money in a relationship. If you are planning something big with your partner, a holiday, a celebration or a wedding, you need some easy ways to save money. The best way to save money is to avoid breaking up! Here's a guide on How to save Money in a Relationship!


Combining your Finances
The best way to help your finances grow is to combining them. You can open a joint account, especially if you are a married couple . Saving money together becomes all the more easier as you both have an understanding. You may want to invest together.
Segregate your finances
Segregating the finances into Yours and Mine, would give you the much needed independence, and would help you stretch yourself more to save more. You may each have a separate Saving account. Saving money individually is also very important in case you are in an abusive relationship.
Move In Together
Unless you are in a long distance relationship, or are uncertain about your future together, you may decide to move in with your partner.  It is an effective way to split bills.
Cut the Credit Card
Rather than using the credit card, pay through your your debit card. Credit cards are too attractive for shopaholics. If you can't keep your hands off it, cut it and throw it away! Keep them if you must, only for emergencies.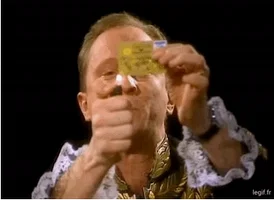 Go for Low-Cost Dates
You need to think of innovative ways to go on inexpensive date. Rather than going for a movie, take you girlfriend/ wife to an art gallery or a museum. Roaming around hand-in-hand is something you'll enjoy more than eating an expensive meal.  
Cook Together at Home
There is no denying that eating out makes a big hole in the pocket. Cooking at home can prove to be very romantic and is a great money saving strategy. Both husband-wife or boyfriend-girlfriend can turn this into a fun-time-together.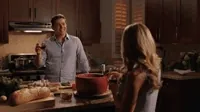 Stay within the budget
Make a budget that suits the both of you and work together. Avoid going to shops and malls that are going big on Sale for clothes, rather go to Departmental Stores that give good discounts.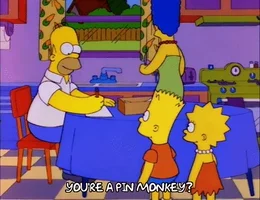 Saving in a Long-Distance-Relationship
This can be tough, because you might be spending a little too much in all that travelling. Opt for airlines or cab company which give you loyalty points. Try and plan your trips in advance. Also if possible, avoid giving expensive gifts and going on dates which are heavy on the pocket, save today, spend together tomorrow.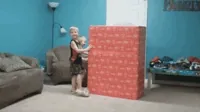 Keep Realistic Goals
Cut down on your unnecessary expenses only otherwise all this saving and cutting corners can be a little overwhelming. Your savings will be proportional to your earnings.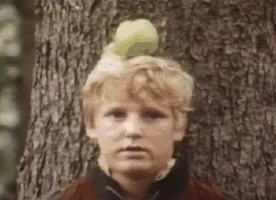 Be Patient
Working towards a common goal sound exciting but it can often lead to arguments, but that's okay. Create a budget plan that suits you both, be patient and considerate, after all you both are doing it for Your better future.
Handling finances can often be a touchy issue. If you are having trouble in how to deal with money matters, take relationship advice from someone close to you and your partner. When in love, it often becomes difficult to see how does money affect a relationship, but it does. One needs to be patient and understanding, and saving money together can really strengthen the relationship.


10 things to do before you die
Why is it okay to cut toxic family members out of your life?
10 signs that your marriage might be in trouble
Why do happy couples post less on social media?
7 types of toxic people you must avoid!